DELIVER DIFFERENT TYPES OF VEHICLES
Drivers | Class 1-2-3 | Permanent position | Possibility of full-time/part-time | Short or long distance
You have a Class 1, 2 or 3 FM driver's license and you want an advantageous and exceptional job? We have the perfect job for you! The Transteck team is growing and we are looking for passionate people to join our team based in Quebec and the greater Montreal area.
Here are the tasks you will perform:
Pre-departure inspection;
Drive different types of customer vehicles (Tractor, Cube, Frame, Trailer, Bus, Fire truck, etc.) while respecting the road safety code;
Keep the vehicle clean;
Perform good teamwork;
Respect the requests made by the dispatcher;
Respect the instructions of the customers;
Complete, verify and provide the persons concerned with all the necessary forms and documents.
What we offer:
A stimulating and non-routine job;
A flexible schedule;
Diversity of vehicles;
Nights at the hotel;
Back home every day;
Returns by plane;
No handling;
Free parking on site;
Holidays;
Referral bonuses for employees;
Sick leave;
Social activities.
Required skills;
Good geographical knowledge of the territories served;
Ability to work independently and responsibly;
Be patient and courteous;
Have a good team spirit.
You want to be part of a dynamic team that recognizes your work, join our team! We offer unparalleled schedule flexibility; day or evening position, full or part time, Monday to Friday, short or long distance, across the great province of Quebec, in Canada and in the United States.
* The masculine is used for the simple purpose of lightening the text. Please note that only successful applicants will be contacted.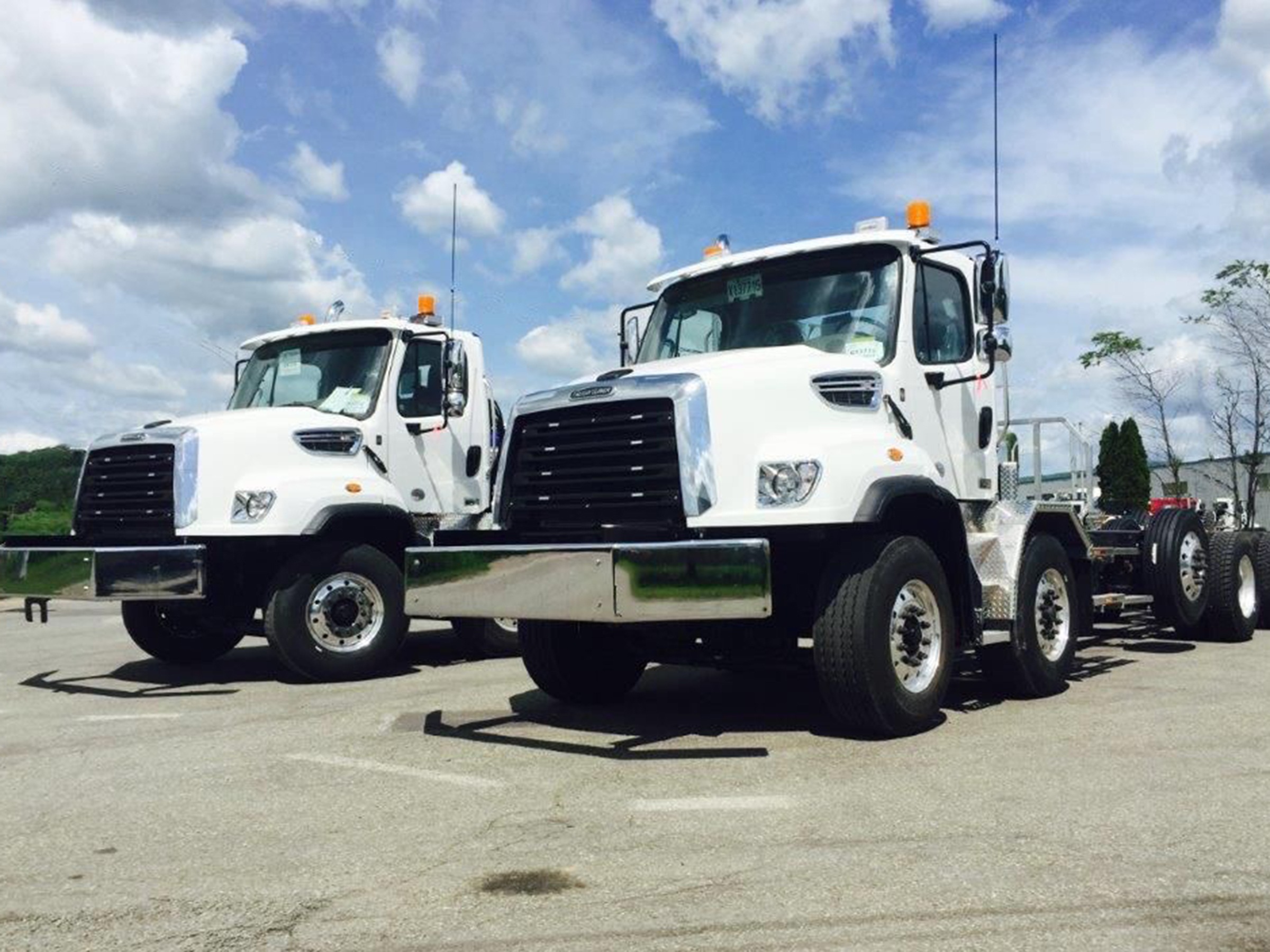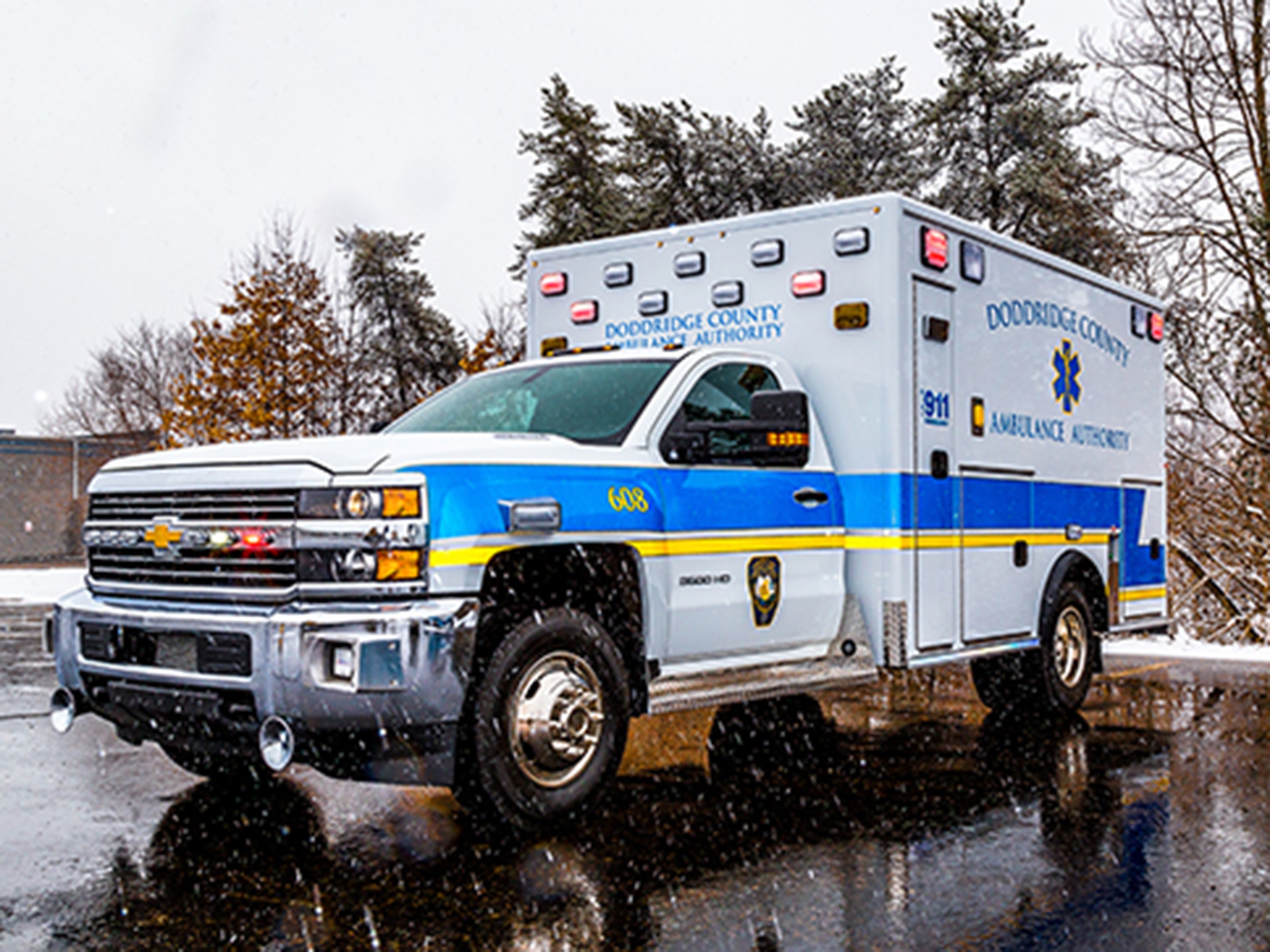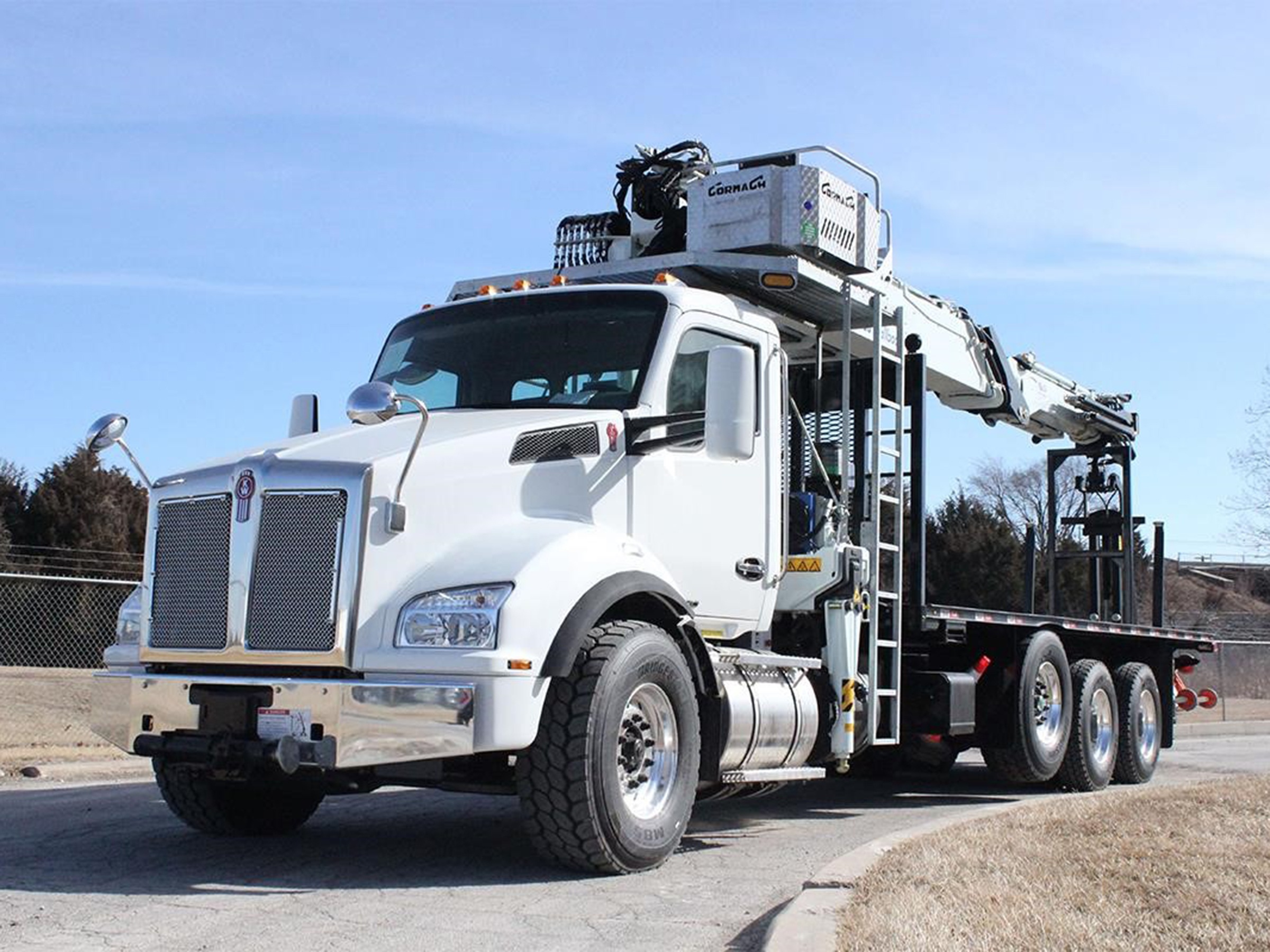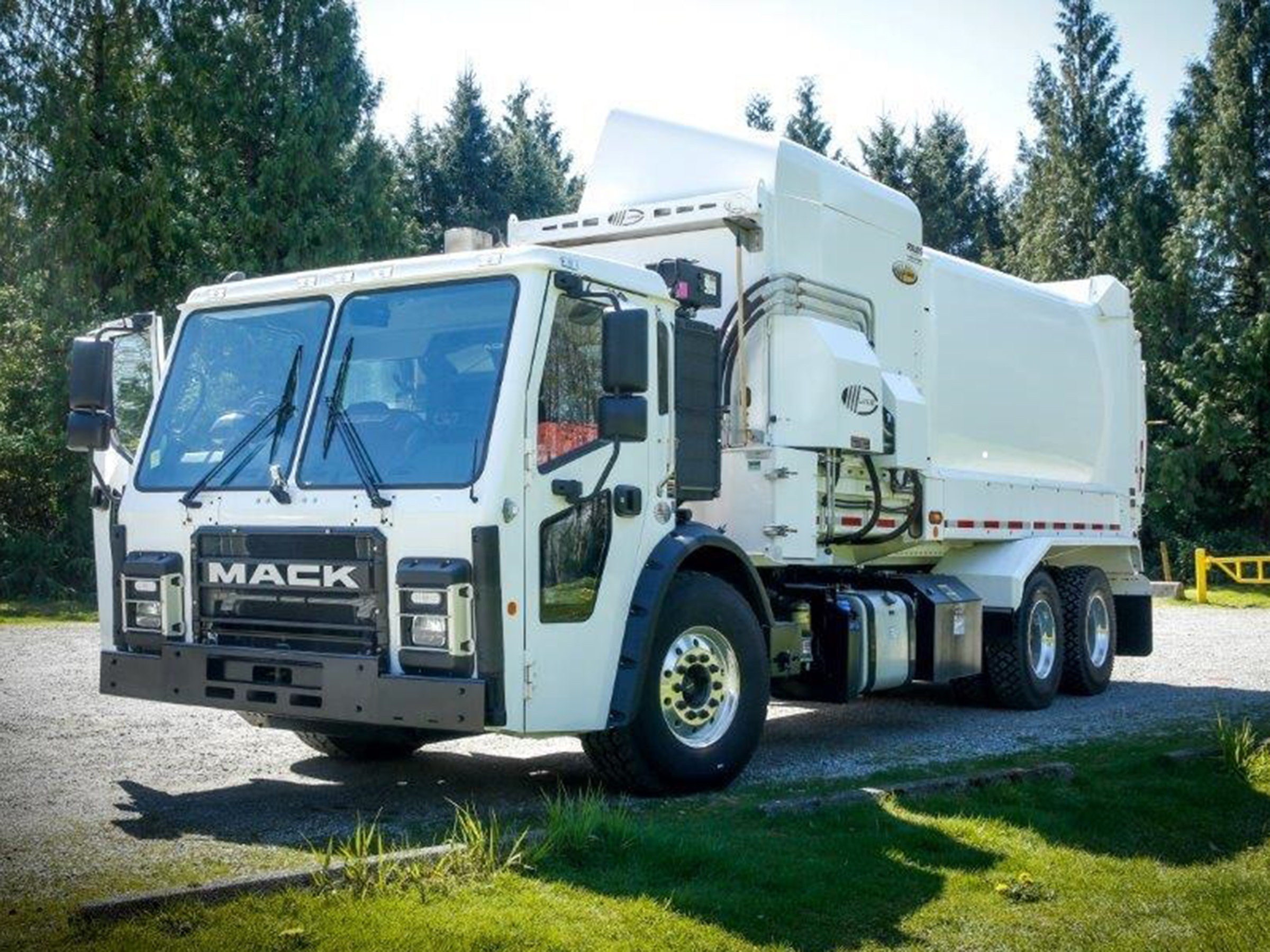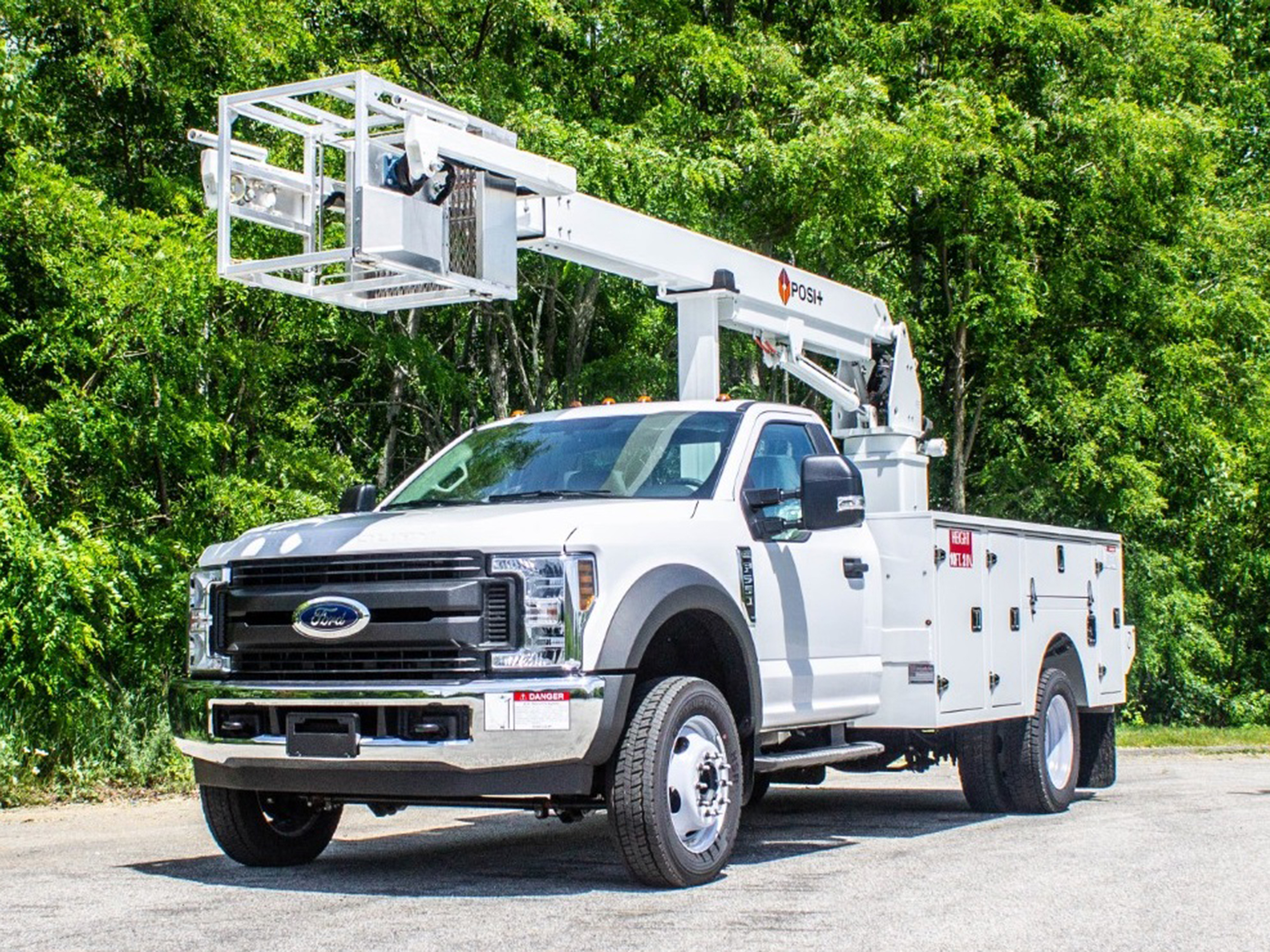 Fill out the form below or send your contact details and resume to rh@transteck.ca