Over 500
heavy-duty vehicle deliveries per day
More than 3 000
deliveries per week
Beyond 156 000
deliveries per year (heavy and light-duty vehicles)
Canada – USA (anywhere in Canada and the United-States)
Transteck, you can count on us!
Insurance policy

We proudly have the best insurance policy in the transport business. Our dispatch teams and qualified drivers all ensure that your vehicles will be reaching their destination promptly, efficiently and most important of all, safely. Our geolocation service is tracking every one of our deliveries, allowing you to accurately monitor the exact location of your vehicle. It also informs you of the precise moment of the delivery. With Transteck, you are in great hands and complete confidence.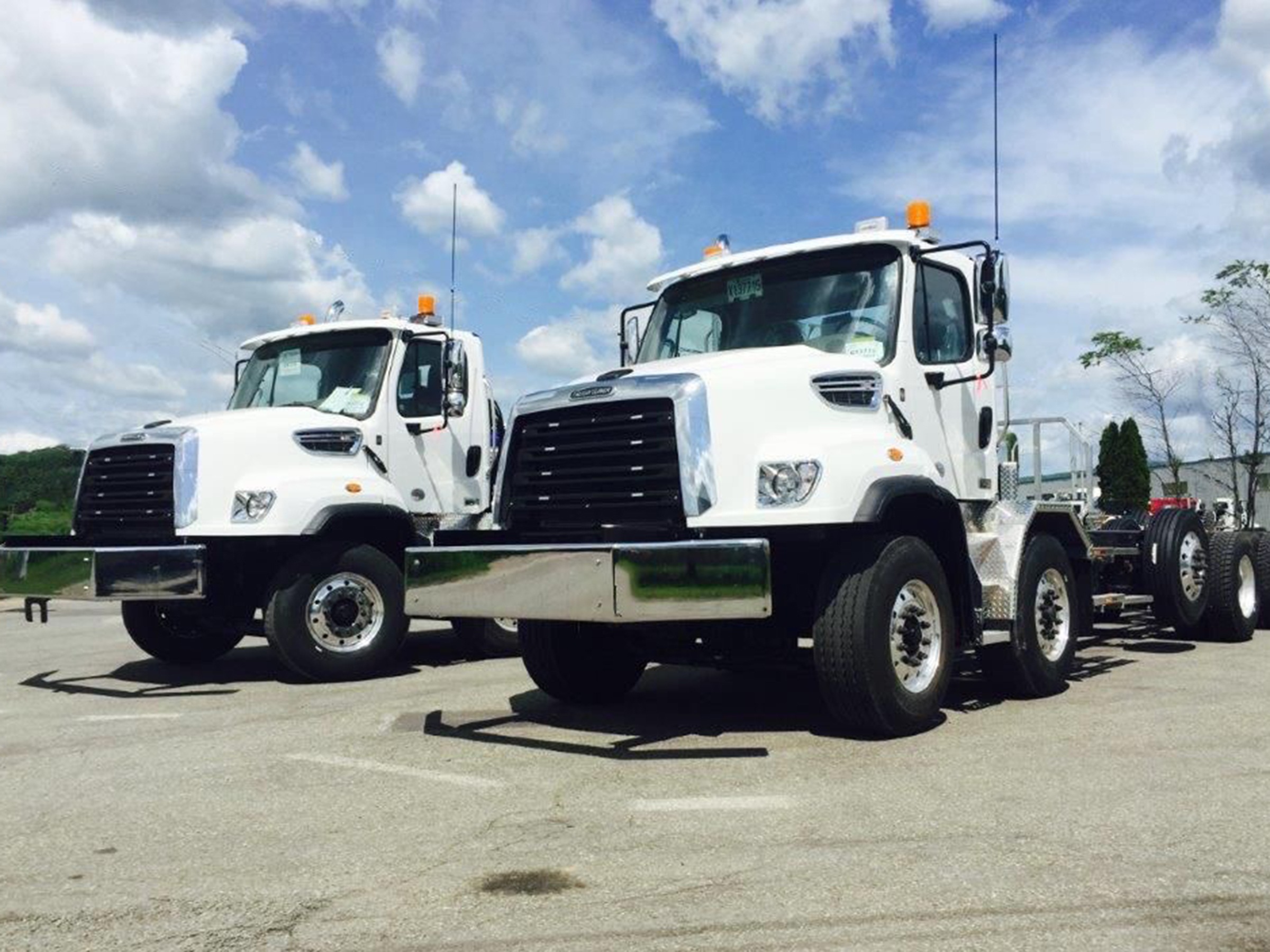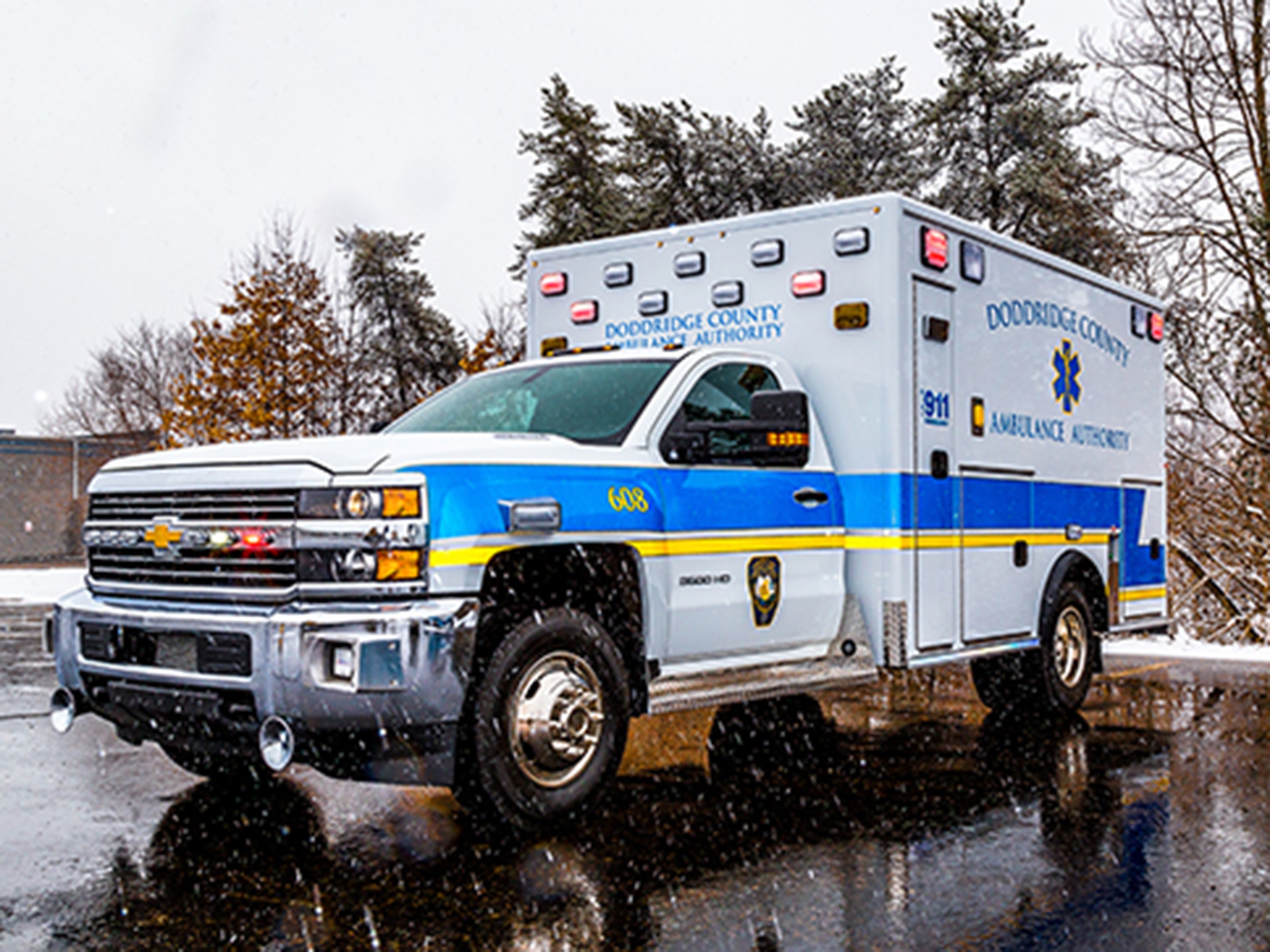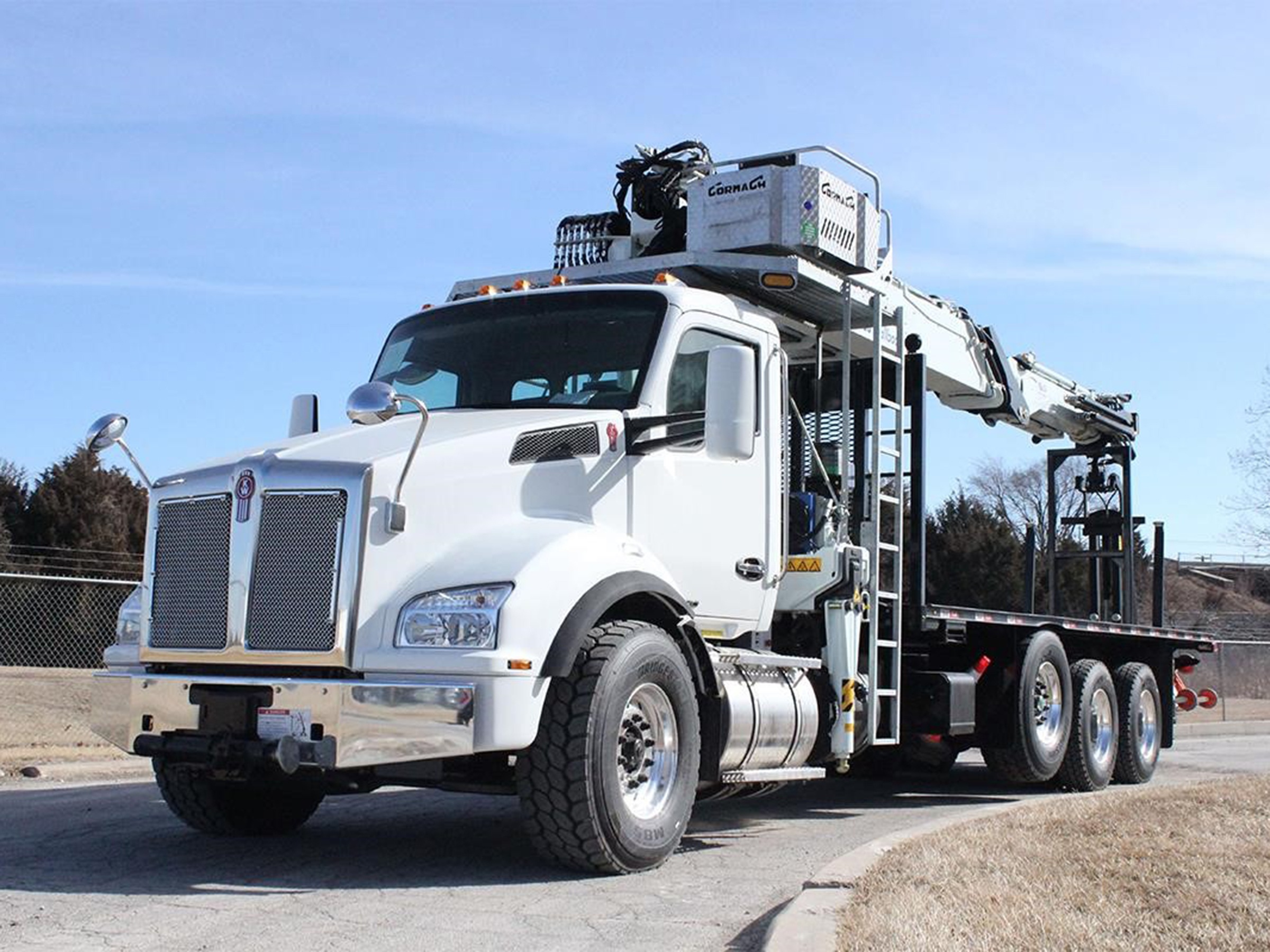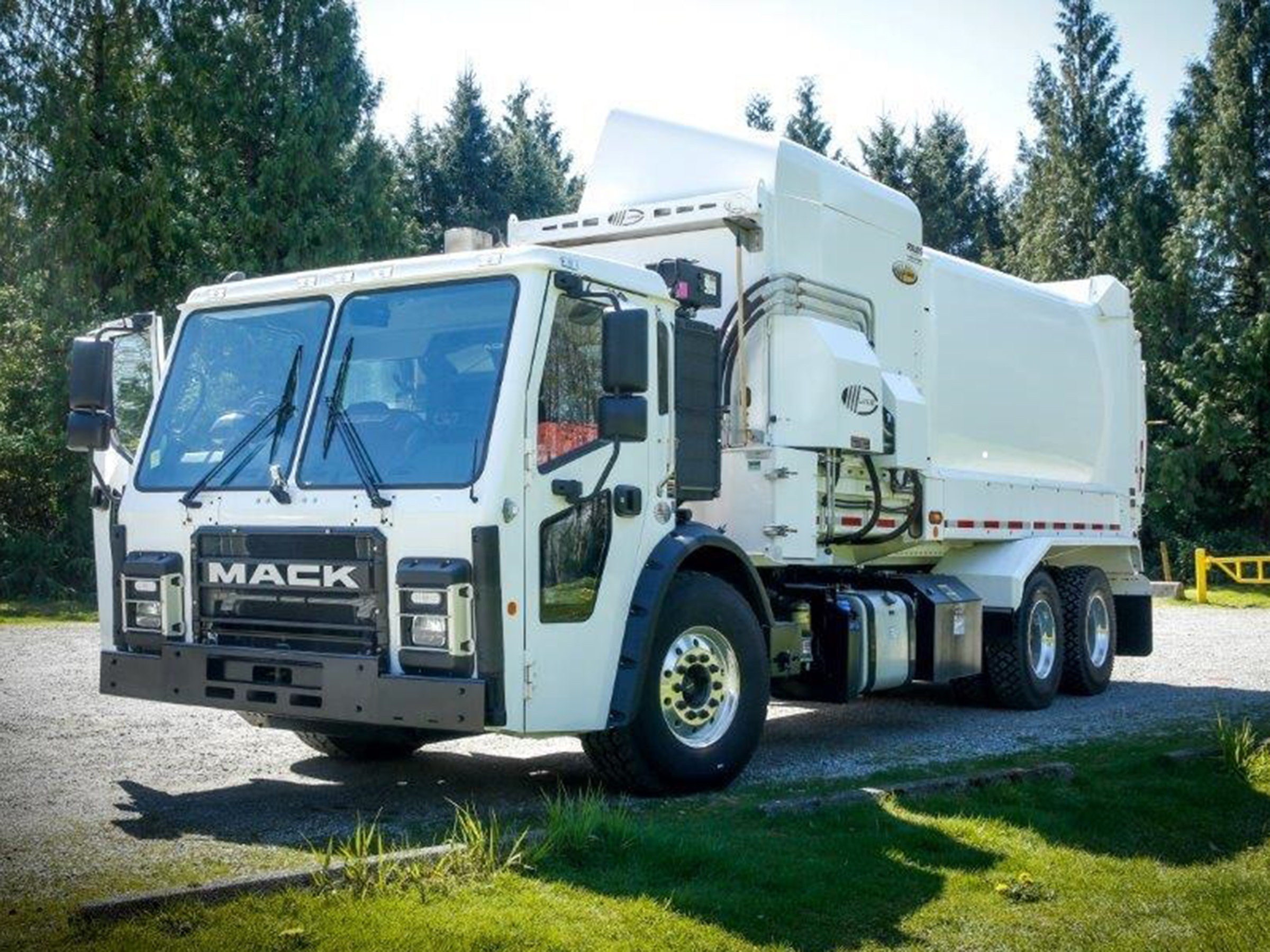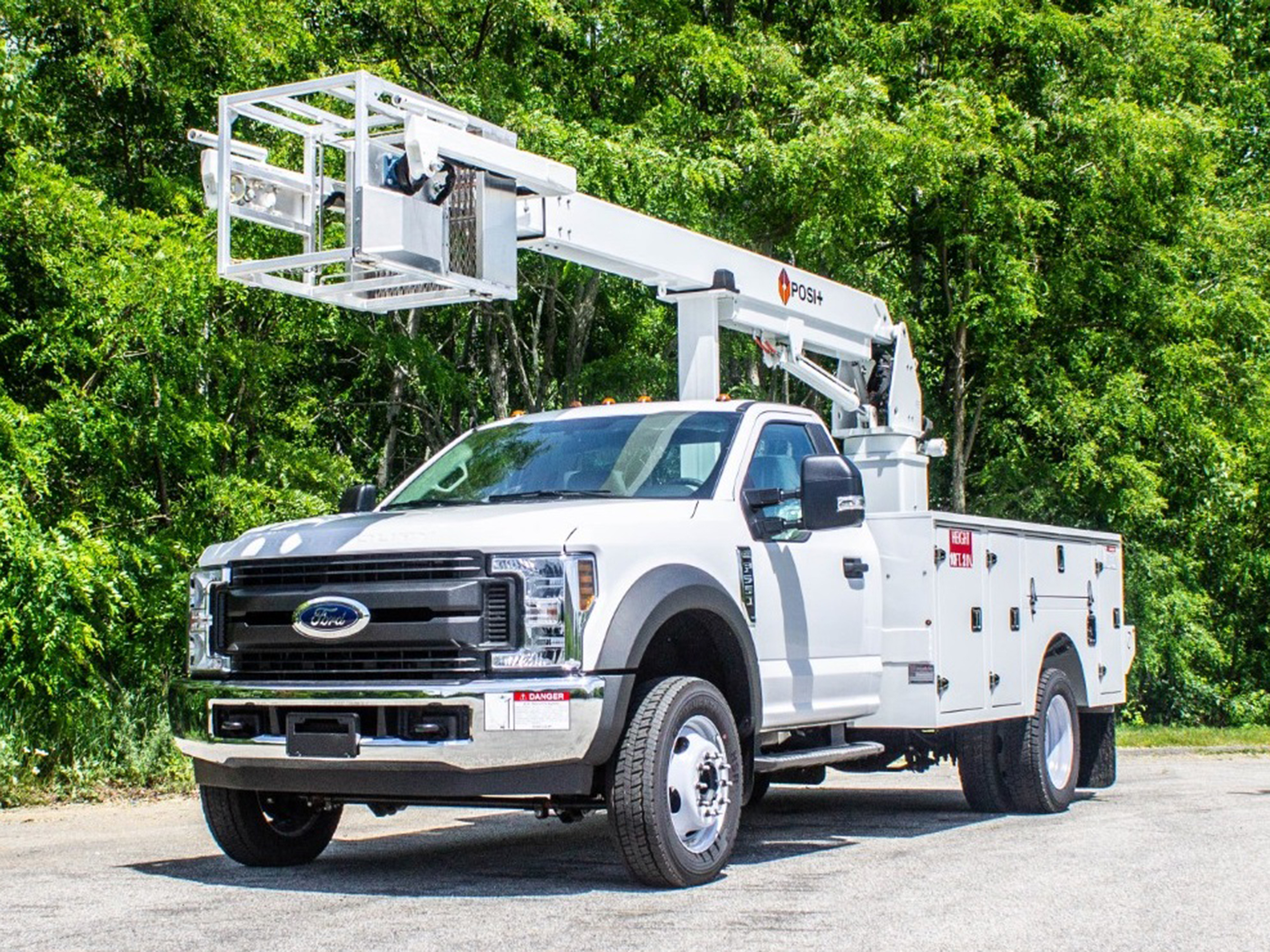 Light & heavy-duty vehicle deliveries
Manufacturing heavy-duty trucks, coaches, buses or emergency vehicles? Transteck is the carrier you definitely need. We will proudly take charge of the deliveries and logistics of your heavy or light-duty vehicles, all around North America.
Whenever you need a used or new vehicle to be moved, Transteck is there for you. Reach out to us for:
Our well-established company has been around since 2004 and has moved an impressive number of vehicles throughout the years. Whether you need a vehicle moved to any location in Canada or anywhere in the United States, Transteck is the company you need to call for efficient, personalized, and better service.
Our drivers are qualified for all kinds of equipment such as buses, motor coaches, fire trucks, boom trucks, self-propelled cranes, concrete pump trucks, snowplows, and an endless variety of other heavy, light, and specialized equipment.
TRAVEL – DELIVERY – ACCOMPANIMENT – VEHICLE TRANSPORT
LOCAL REGIONAL AND LONG DISTANCE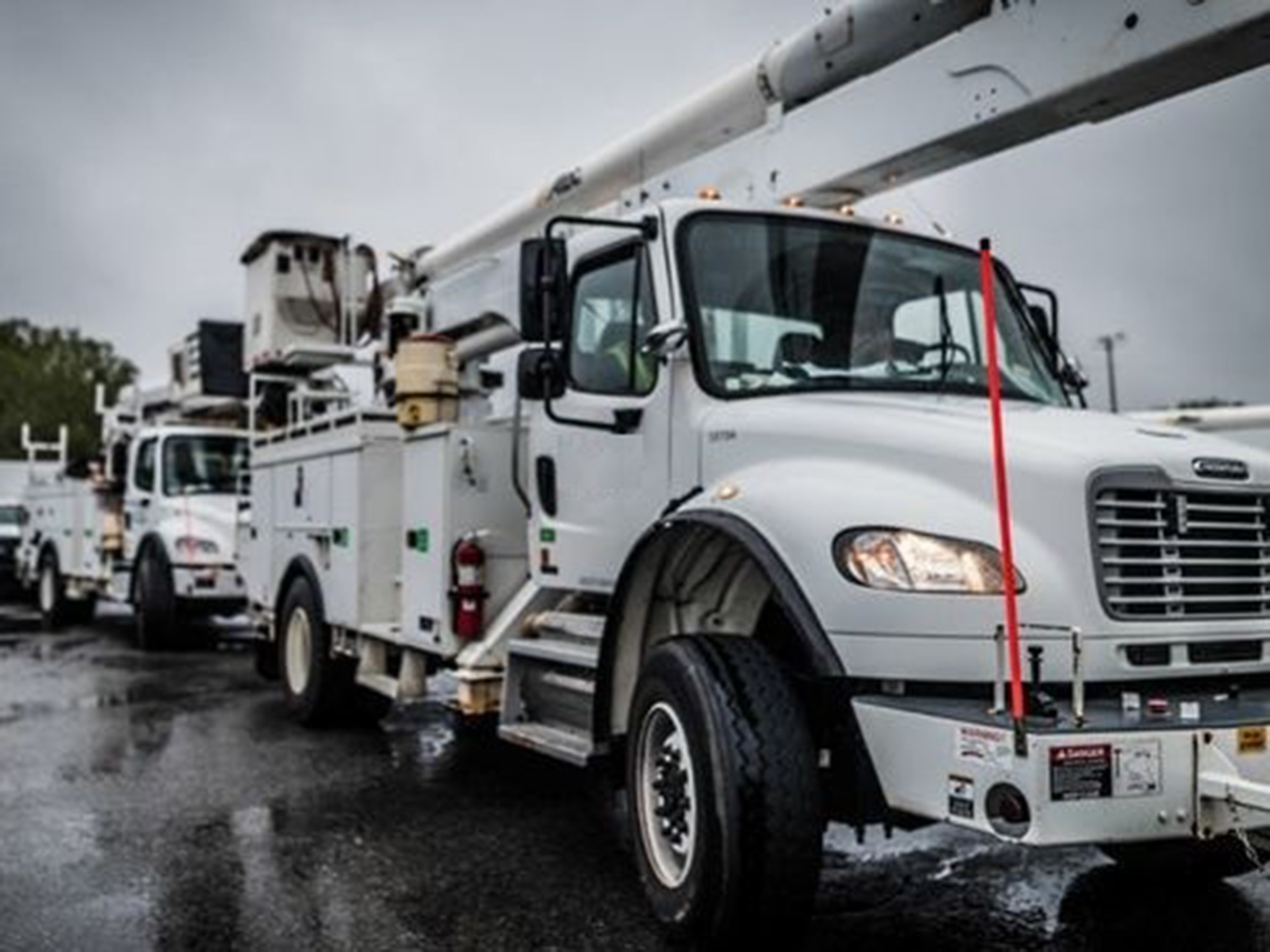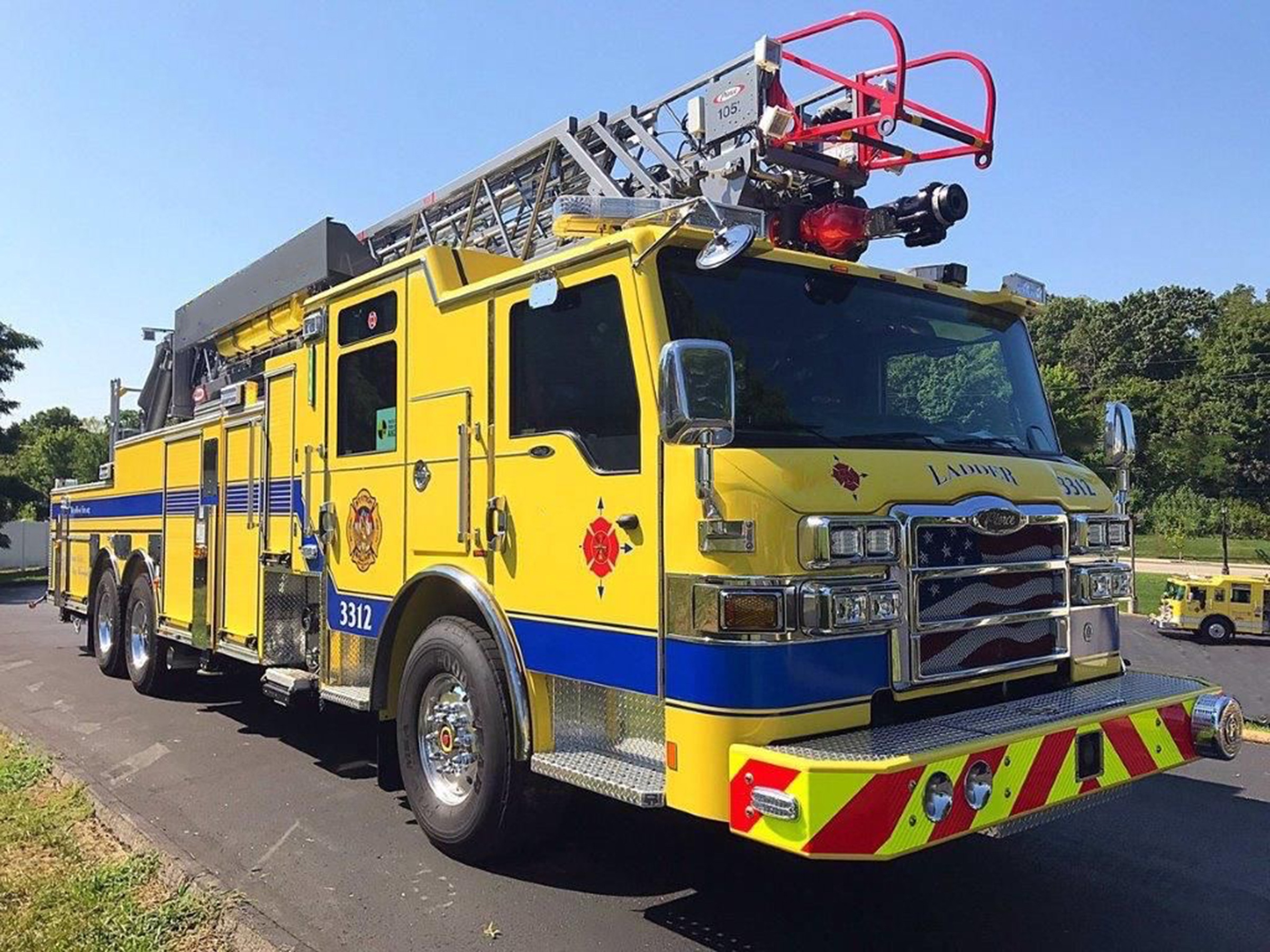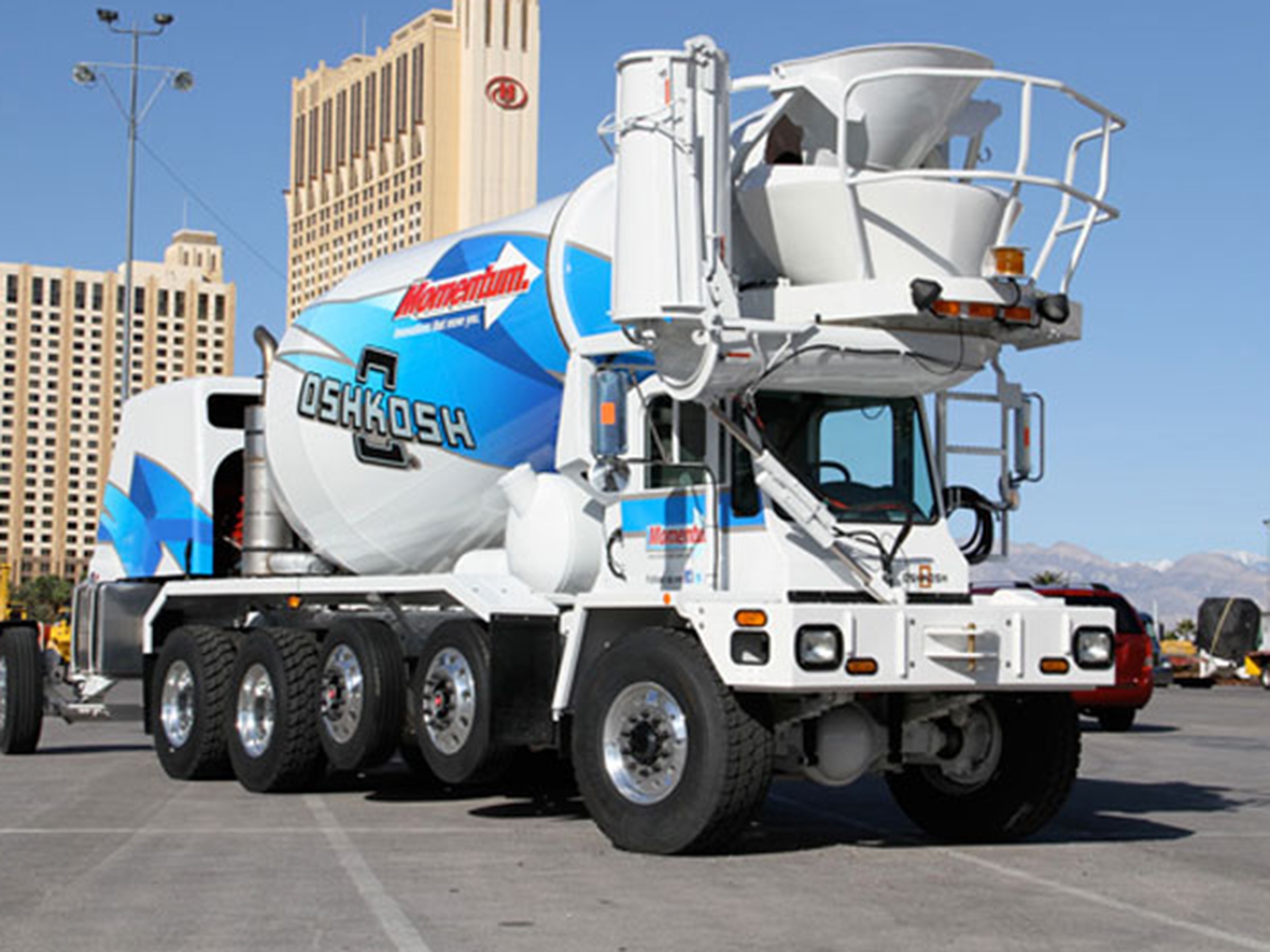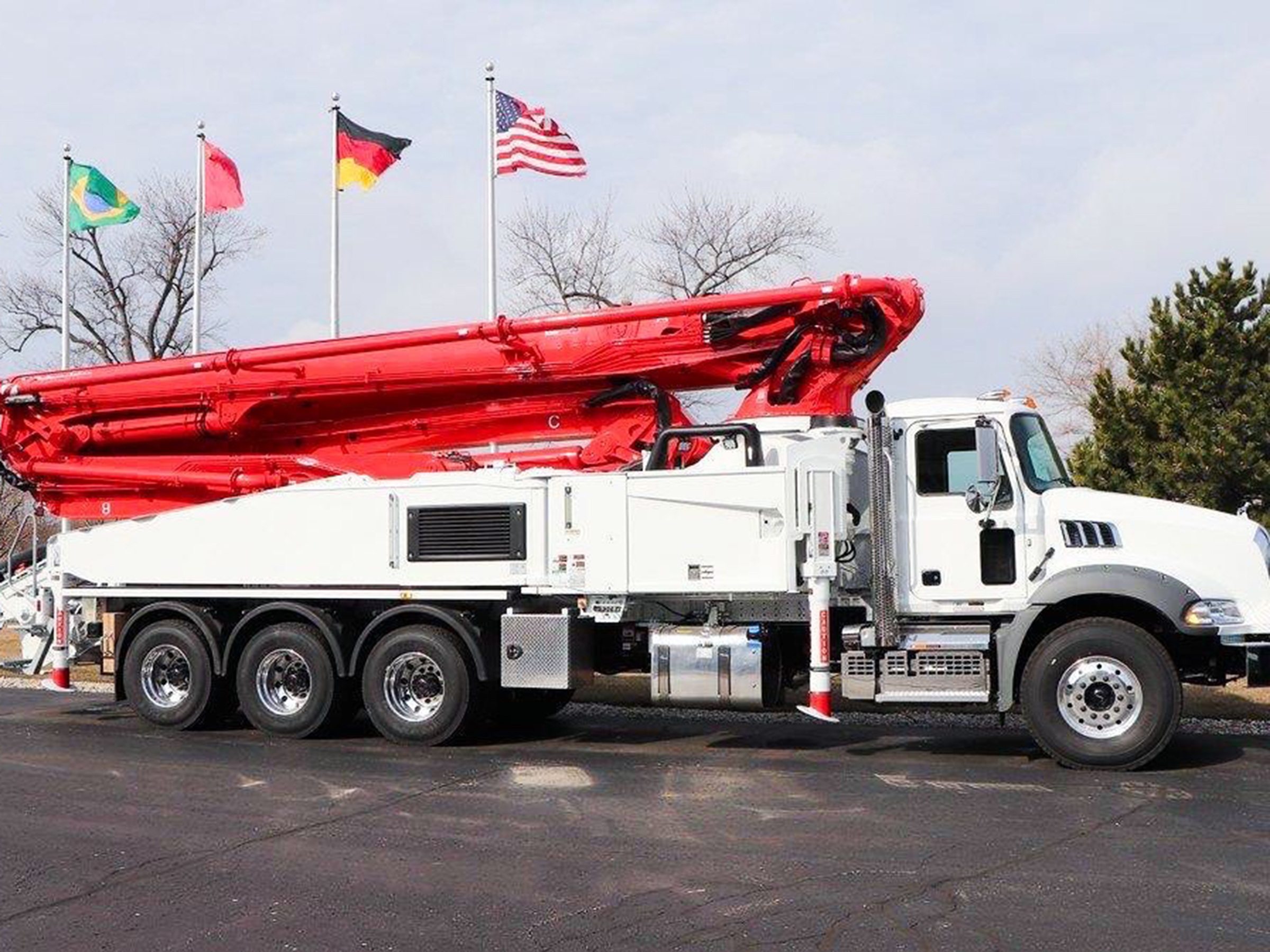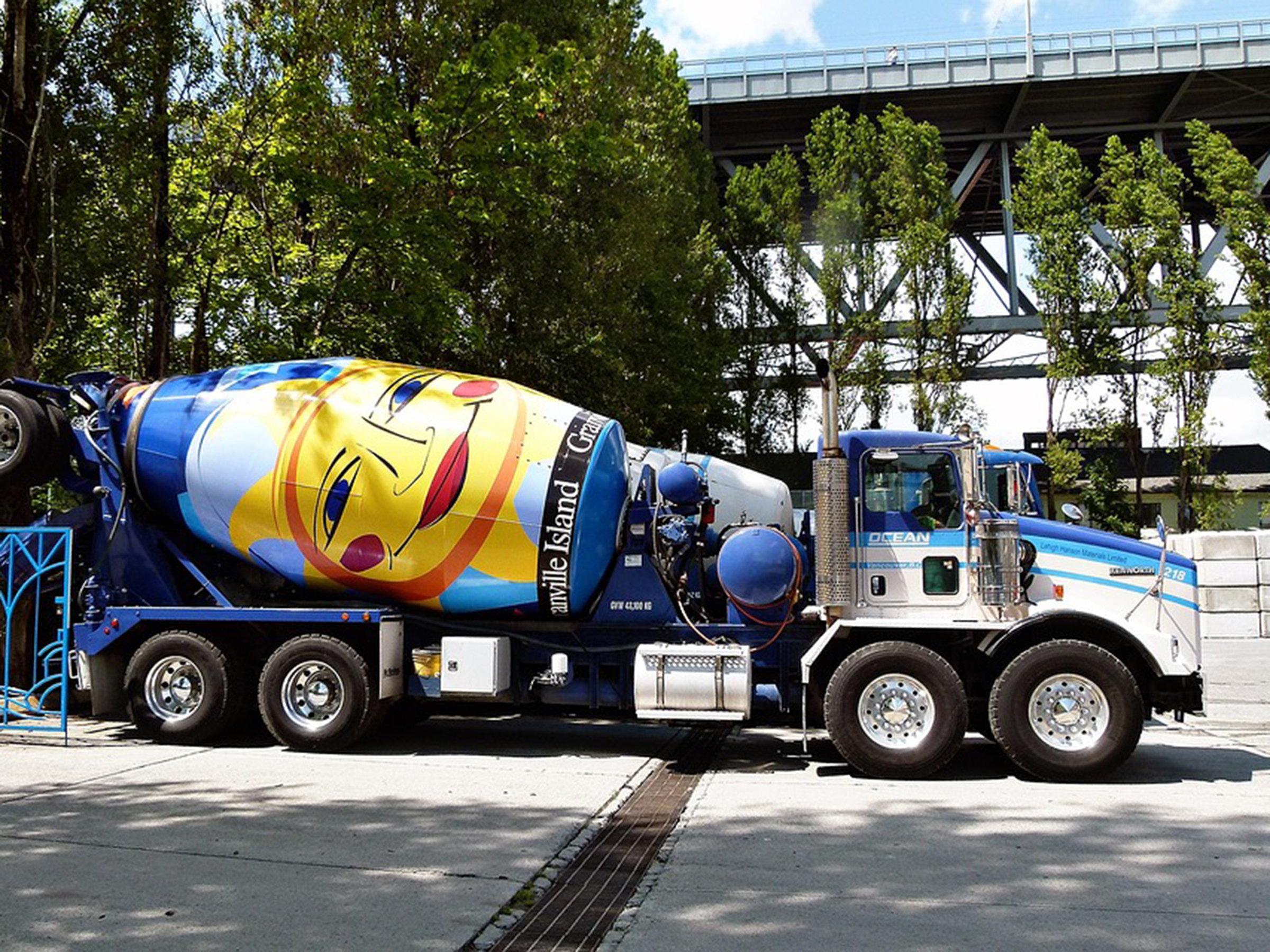 Our Services
Travel - Drive-A-Way Services – deliveries – pilot cars – vehicle transports
Heavy, light and specialized vehicles
Firetrucks, emergency & military vehicles
Self propelled cranes and concrete pump trucks
Piggyback / Decking
With our web application, you can now track in real-time the deliveries of your vehicles. The use of our services to transfer your vehicles from one point to another within a precise schedule is your best option to optimize your company's performance and minimize your operating costs.
Your drivers will not be overloaded, no more driver turnover, no overtime work to pay, no lodging fees or unpleasant surprises: you have complete control over the costs of your vehicle deliveries.