Within Transteck, as a team, we have an impressive background and knowledge of the freight industry and accessorial transportation services which allows us to optimize the value of your fleet's assets by exploiting mechanical expertise, efficient standard procedures and all the latest technologies available on the market. We are devoting ourselves to the transformation of your fleet into a thriving asset.
Data is important but often useless in its raw form. By transforming your data into exploitable knowledge, you can then easily take a well-informed and profitable decision. All the detailed information regarding the actions taken upon your assets is saved and available at any time with our brand new app. In only one quick look, you can see which units are in for maintenance, all day, every day.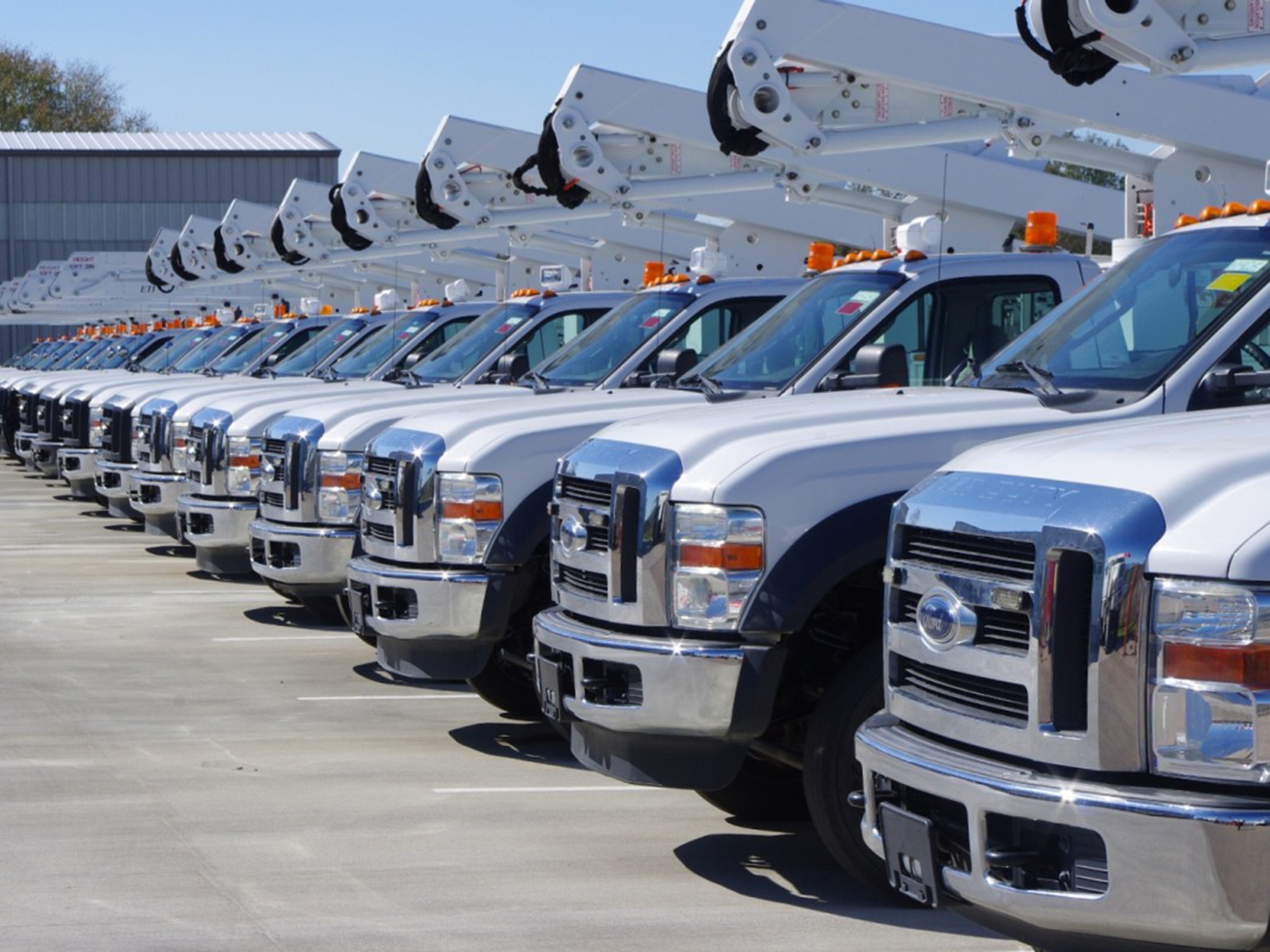 Full maintenance services include :
Long haul or regional vehicle transportation can sometimes be stressful and expensive.
The Transteck brings together several business partners all around North America in order to provide the peace of mind you have been wishing for. We follow and respect your specifications based on a detailed customer profile. We ensure that each service is performed to your satisfaction, plus you will benefit from email and telephone updates throughout the process. It is imperative for us to keep you informed.
Your driver's safety and satisfaction are always our absolute priorities. Our team is available 24/7 and our extended network of suppliers allows us to assist you anywhere at any time, with live updates.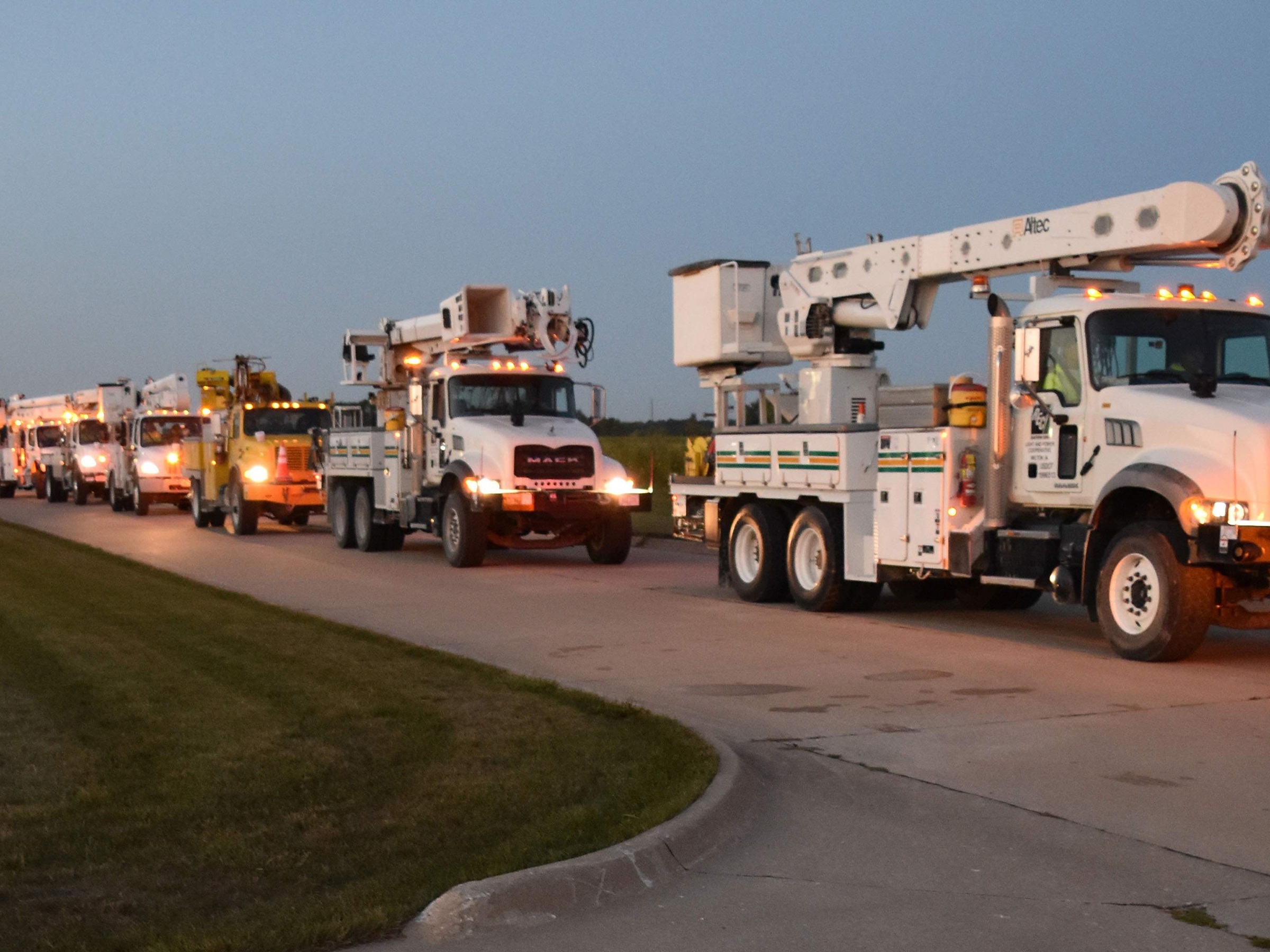 Our emergency assistance services include:
24/7 access to our technical contact center
Snow removal
Road side assistance in North America
Priority placements
Preapproved and preselected suppliers
Geocoded services coverage
Routing-based dispatch procedures
Event notifications