Our company
Transteck Inc. founded in 2004 in Quebec City stands out of the lot because of its diversified transportation services and heavy-duty vehicle deliveries. The company's board of directors is supported by a team of employees and professional collaborators all working towards the same goal of always offering adapted and personalized services for every need of its clientele.
Since its creation, the company specializes itself in carriers and manufacturers services, such as the transportation of used and new, heavy, or light vehicles, anywhere in North America.  You can benefit from our local, regional, and long haul services, each serving the areas of Quebec, Montreal, Toronto, Ottawa, Vancouver as well as the United States of America and many more regions of Canada. Semi-trailers transportation is an integral part of the many services offered by Transteck. A dedicated division deals exclusively with your events and exhibitions as well as, washing and detailing of your vehicles. Wanting to meet the growing needs of its customers, Transteck also offers logistics and fleet management services.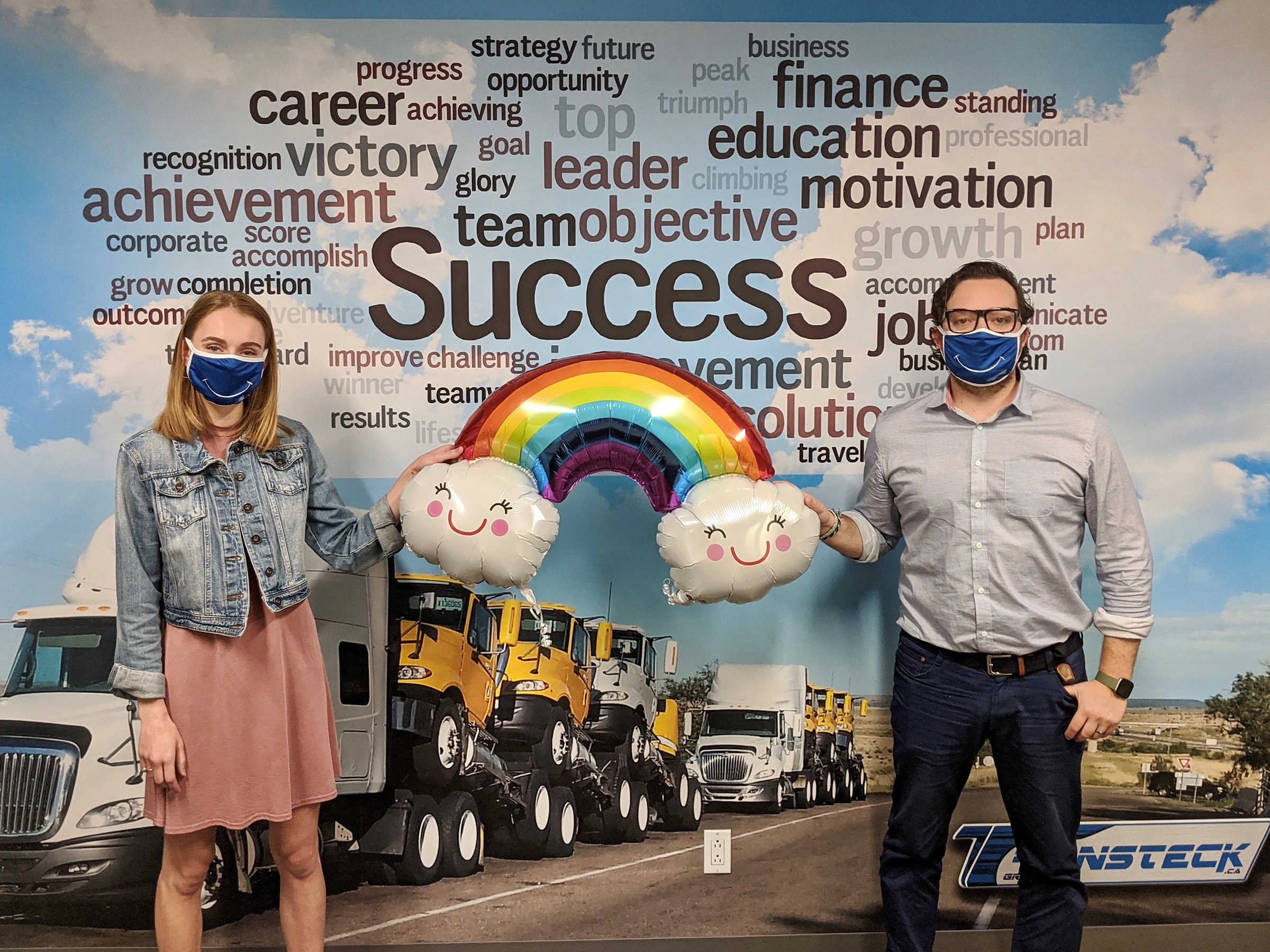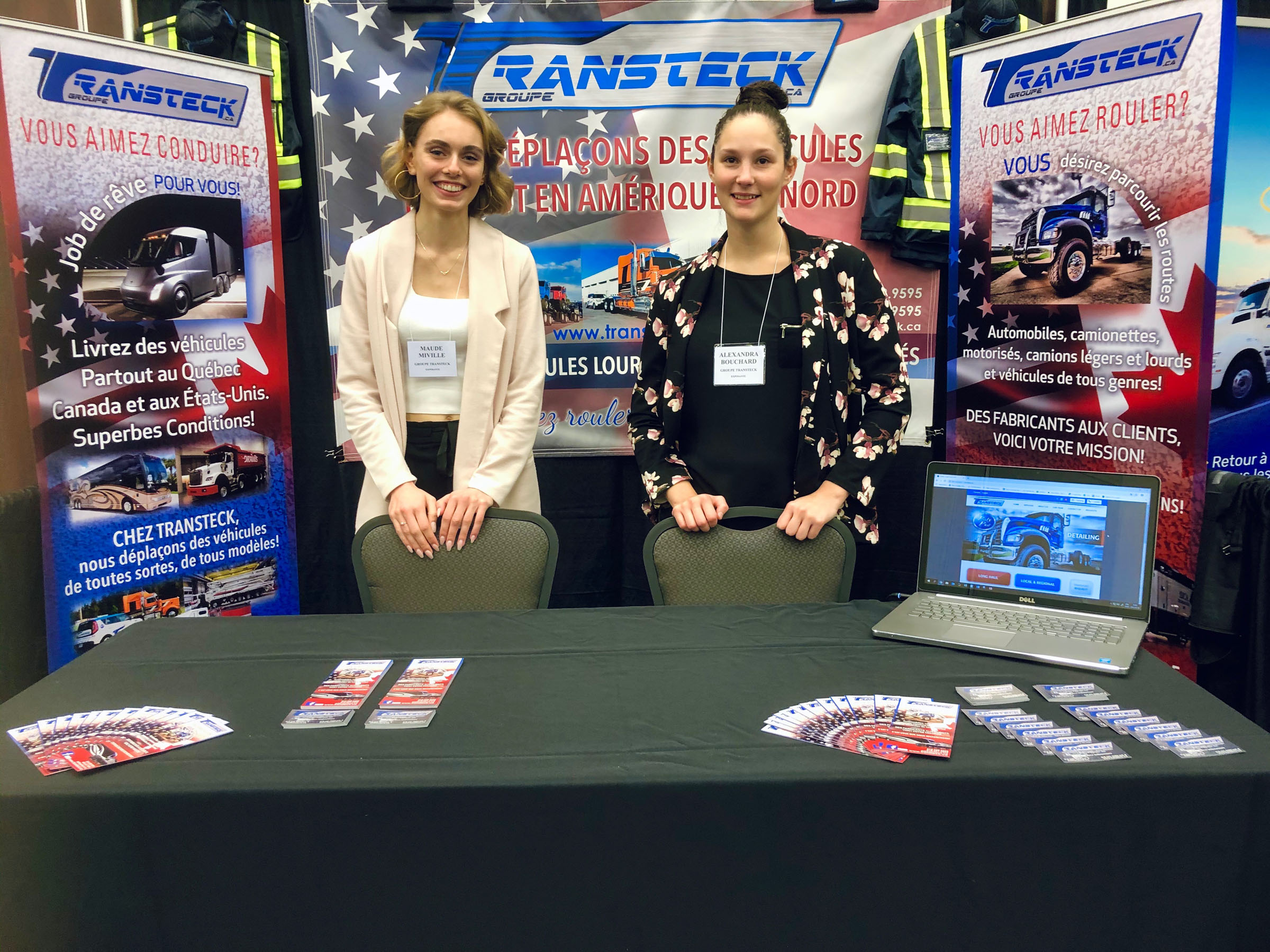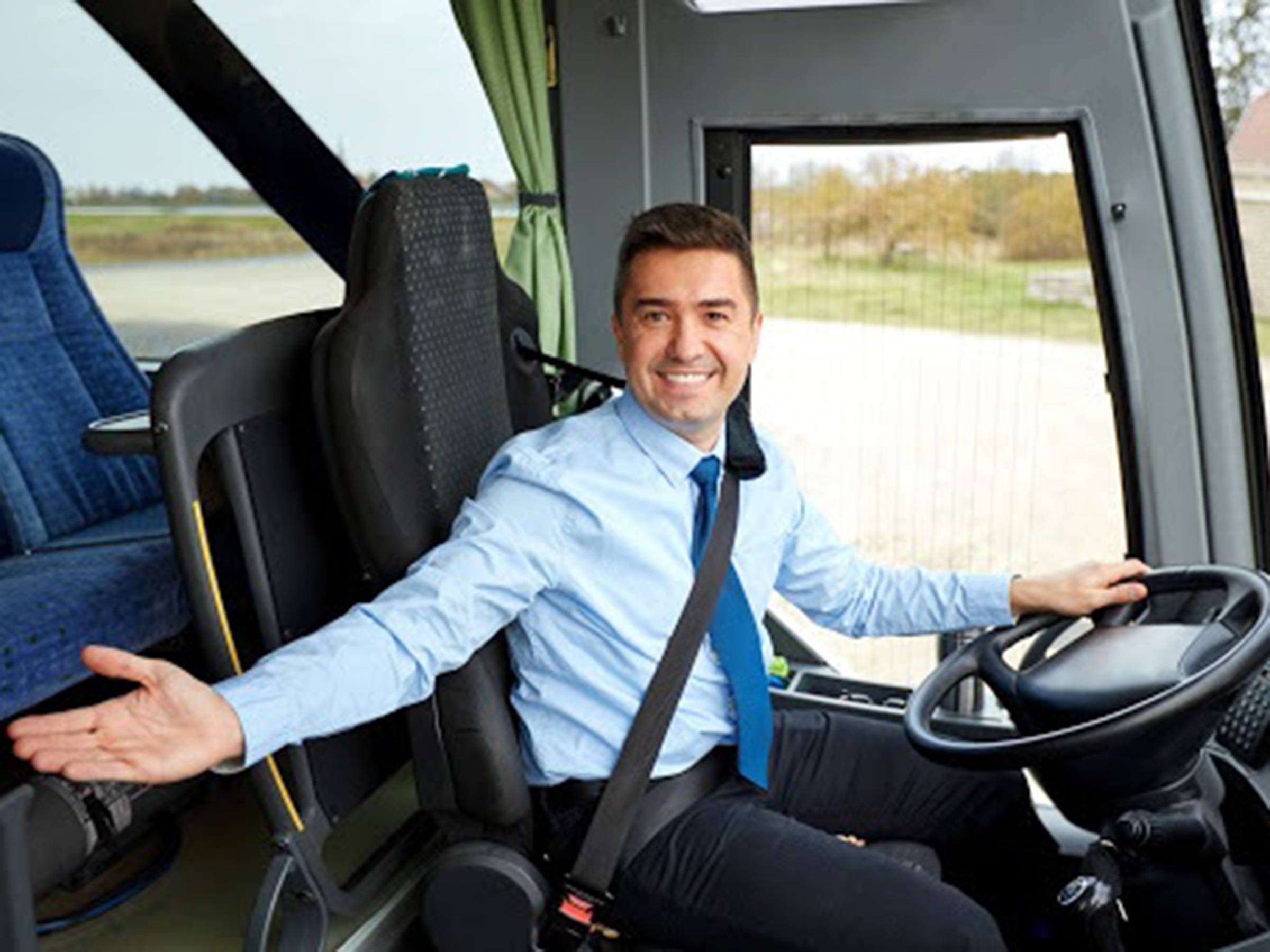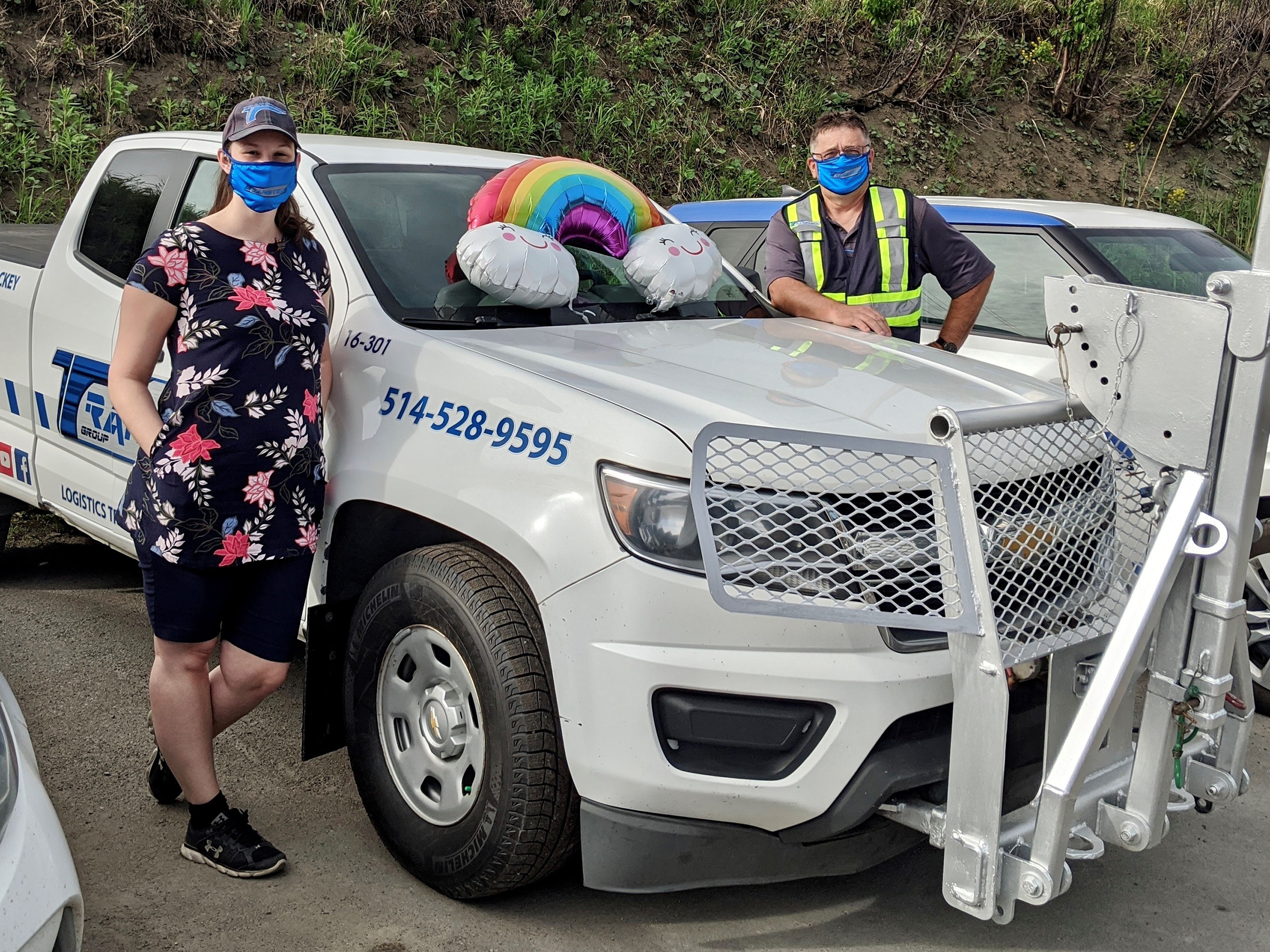 Throughout the years, many related services were added to the company's daily activities. Transteck has made several acquisitions and is looking forward to the next few years. Over these years, we plan on consolidating our actual position in our main areas of expertise as well as expanding our services into new fields of activities. Starting with 10 employees in 2005, Transteck now counts over 300. By 2021 the company is targeting a team of 500 passionate employees, including drivers, dispatchers, managers, and administrative staff.
The company was founded in 2004 by David Hains, a young entrepreneur, and manager. The startup of Transteck was possible thanks to David Hains' experience in the field. Already the owner of a company specialized in deliveries and distribution, Hains had a fleet of more or less 10 trucks and was employing hundreds of workers. When it came to buy, rent, drop off or pick up trucks for maintenance, the costs of these activities were amplifying since the employees did not want to extend their working hours. The same went for times where a rental vehicle was necessary, increasing the customer's waiting time. In these kinds of situations, with the help of a driver, David Hains had to go pick up vehicles, leaving behind all his logistics, storage, and loading activities. Productivity was not at its prime.
Taking advantage of his experience in logistics, business development, and event planning, David Hains used his expertise to create a division specialized in logistics and event management for his customers.
It is important to mention that several major customers have always supported and encouraged Transteck to grow exponentially. All this support led up to Transteck being one of the best-positioned companies in the field and as always,  proudly dedicated to its loyal clientele.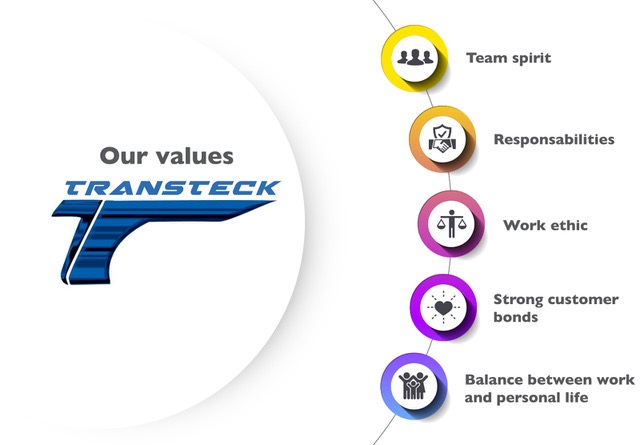 Team spirit
At Transteck, our employees are treasured, all together, we pool our diverse knowledge to help our customers and our business to grow. We respect and accept our differences and all work together to ensure our success.
Responsibilities
At Transteck, we honor our commitments. We are a proactive and result-oriented team that is always working hard to exceed our customers' expectations and provide them with impeccable service.
Work ethic
We build solid partnerships with our customers based on mutual trust. At Transteck, our actions are guided by integrity and the respect we have for our employees, customers, suppliers, and business partners.
Strong customer bonds
We share our customers' passion. We have their success at heart and we support them through all their efforts at achieving their goals.  We nurture relationships with them based on our shared business spirit.
A balance between work and personal life
We are aware that conciliation of professional demands and personal obligations poses unique challenges for each of us. At Transteck, we offer a work environment that allows us to reach a balance between our professional and personal lives.
Transteck aims to be recognized as an employer of choice, who listens to its employees and who offers them a healthy and respectful work environment. By 2021, Transteck plans to be the employer of choice for over 500 passionate workers, within its numerous teams and divisions.
Transteck is involved with many organizations to support the causes we have at heart. We participate in multiple fundraising activities supporting causes such as the environment, recycling, and work-related equality. We believe in fighting for these causes and we are implementing fundraising campaigns in order to help the organizations in place, to reach their goals.